Sell Fine Watches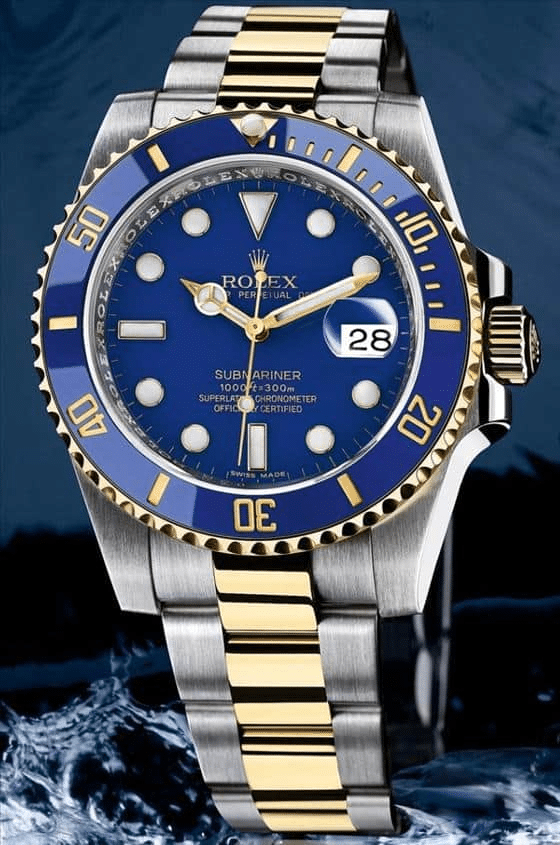 There is nothing quite as impressive as a fine watch. Luxury timepieces are elegant, sophisticated, and speak volumes about the person wearing them. That's why fine watches by brands such as Audemars Piguet, Cartier, and Rolex will always be in high demand. If you want to sell fine watches in Atlanta, it's important that you not settle for anything less than the most experienced and dependable buyers possible. Here at Essex Fine Jewelry, we have more than 30 years of experience as the place to sell luxury watches in Atlanta. Our team of highly skilled appraisers know what to look for when it comes to examining deluxe timepieces. Whether you want to sell a Patek Philippe watch or are on the lookout for an Audemars Piquet watch buyer, you can rely on Essex Fine Jewelry for a process that is quick, discreet, and fair. Also, just because you're selling a luxury watch doesn't mean you'll have to do without. If you're interested in upgrading your current fine watch to a newer one or a different brand, we'll offer you the option of receiving credit when you sell your luxury watch in Atlanta.  
Experts in Fine Watches
There are a number of factors that go into determining the value of a fine watch. Besides the look and the age of the watch, rarity is a consideration, as is its quality and the materials that make up the watch. Essex Fine Jewelry employs a team of knowledgeable consultants who know just what to look for when it comes to appraising a luxury watch. If you want to sell a Cartier watch, for instance, as the most reliable Cartier watch buyers in Atlanta, our appraisers have an expert-level understanding of the attributes that make up your Cartier and can offer you the best price possible for your fine watch. 
A Simple, Straightforward Process
If you've never sold a watch or jewelry before, you don't want to feel like you're being taken advantage of. Our years of experience buying and selling fine watches has led to us developing a system that is quick, easy, and client-friendly. You can visit us to meet with one of our expert appraisers who will thoroughly study and analyze your luxury timepiece. After careful consideration, you'll be made an offer. Should you choose to accept it, you'll receive cash or credit on the spot. If, however, you're not sure you're willing to part with your watch, you're under no obligation to make a decision. We encourage all prospective sellers to take whatever time they need to consider our offer. We don't ever want a client to regret their decision, so we'll never pressure anyone to sell their watch to us. Carefully appraising watches and jewelry so we can offer the best prices in the industry is why Essex Fine Jewelry has built a reputation of satisfied clients and customers.  
We work with a large network of businesses and individuals in the jewelry business, so we have every motivation to find the most value in your Cartier, Rolex, or Patek Philippe (or any other luxury brand) watch. If you want to sell your Rolex watch, contact Essex Fine Jewelry at (404) 481-5555 and make an appointment with one of our expert appraisers. Selling luxury watches is a splendid way to make cash fast, so give us a call today!  

Treat yourself or a loved one to the Essex Fine Jewelry experience.