Custom Jewelry in Atlanta
Often times, jewelry stores fail to carry exactly what you're looking for. We know that you have particular tastes when it comes to your accessories, which sometimes requires you to think beyond traditional jewelry. Essex Fine Jewelry is proud to offer our custom jewelry and personalized jewelry services to those in need, whether you're looking to create  custom engagement rings in Atlanta or a personalized bracelet. There's nothing we can't create on your behalf. We can also create custom engagement rings and custom wedding rings for couples that are ready to tie the knot. Working closely with one of our dedicated associates, we'll help you design an engagement ring that will be completely unique to you. Based in Atlanta, GA, we pride ourselves on bringing our customers' visions to life by creating one-of-a-kind pieces that you'll be sure to love. Our store can also help you create a personalized necklace that helps you express your inner voice. Whatever you have in mind, Essex Fine Jewelry will help make your jewelry dreams a reality. If you're looking for a "custom jeweler near me," our services fit just what you need.
While many of our guests visit our showroom for our vast inventory, we have the capabilities to help you construct the perfect piece from scratch.
With decades of experience in fine jewelry, we can source stones from all over the country—New York, Miami, Los Angeles—to augment your creation. When you choose to partner with us for a custom piece, you'll get a jewelry design that's a step above the rest and is utterly you.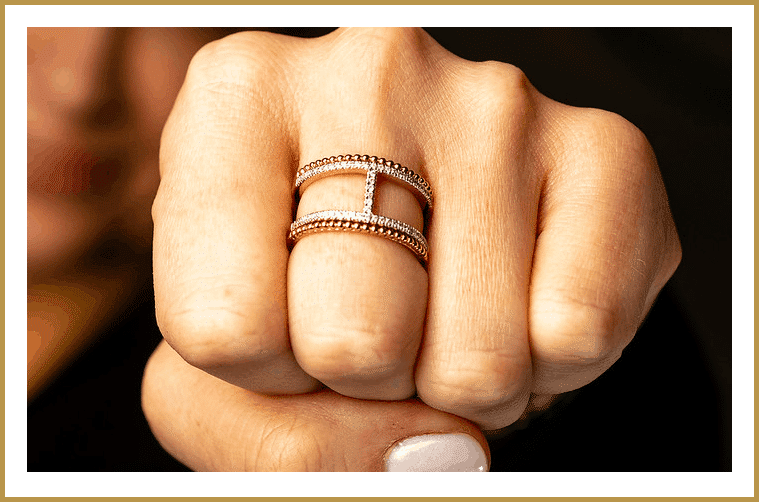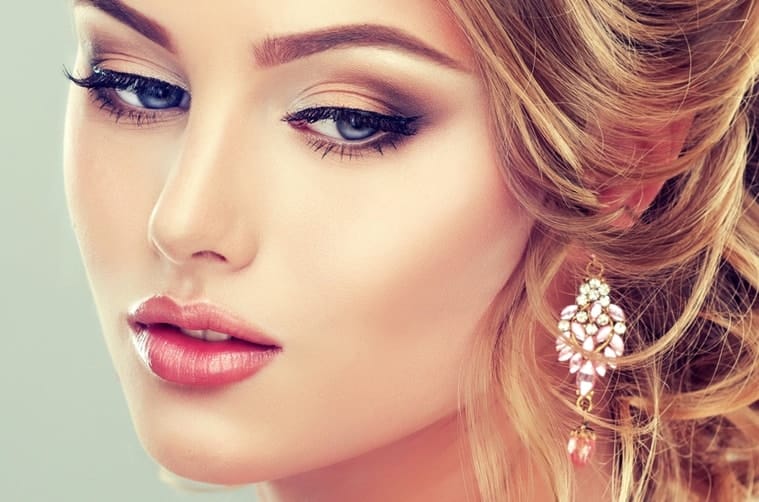 The possibilities are endless. Here's where we choose discuss possibilities and desires, whether updating an existing piece or starting from scratch. By listening intently, our expert team knows how to deliver a concept you didn't know you needed.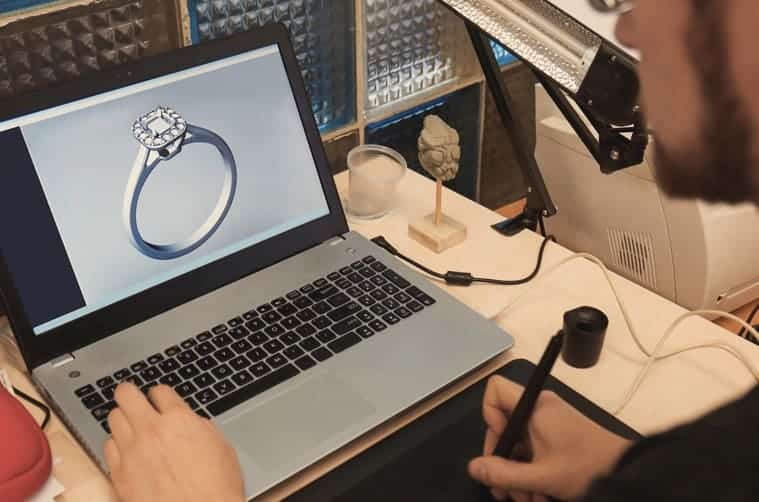 Using our in-house software, you'll be directly involved with the design process to bring ideas into reality. We'll incrementally decide each part of your piece together, from size to setting to gemstone and more, and each step brings your concept closer to life.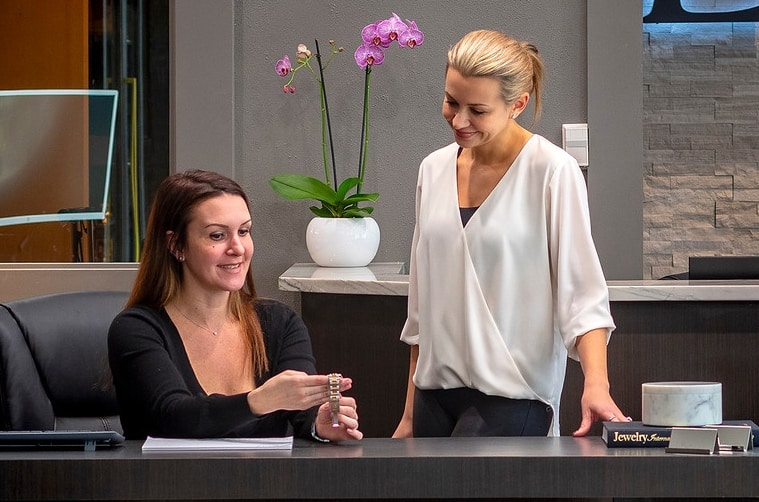 As purveyors of fine jewelry, we understand and respect the intricacies of timeless constructions. You'll be involved with the process to understand the reasoning behind certain decisions so you get an ideal combination of materials.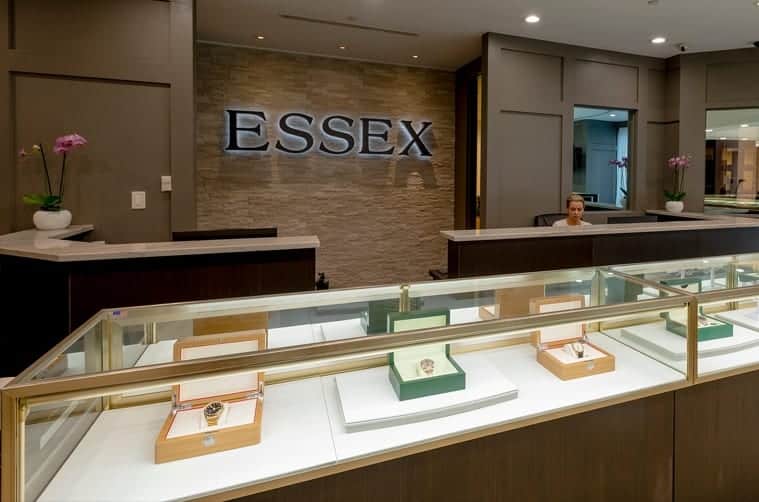 This all us. We choose pristine materials that echo your vision. We take pride in sourcing metals and gemstones that exceed our clients expectations so you have a piece that lasts. All you need to do is wear the perfect piece when it's ready.
Have a vision for a piece of jewelry?
Treat yourself or a loved one to the Essex Fine Jewelry experience.